Experience the fun and beauty of Chinese culture through Beijing Opera. The performance is a unique look into the performing art that's not to be missed on your visit to Beijing!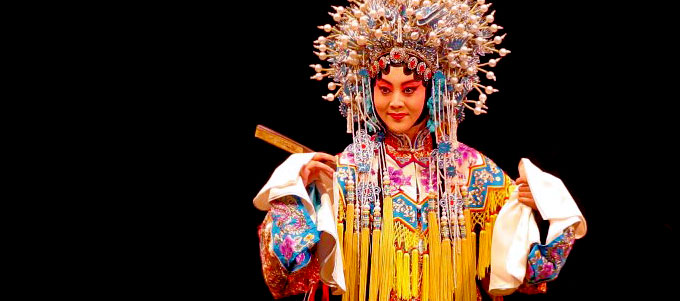 ---
Huguang Guild Hall is part of the "Four Great Theatres" in China, and is known as one of the most historically significant Peking Opera theaters in Beijing.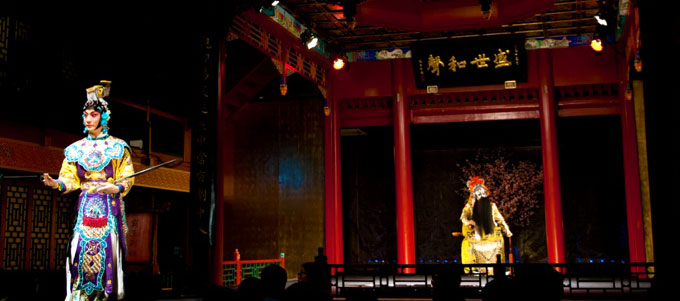 ---
Since 1807 this theatre has hosted performances by some of the greatest Peking Opera actors of all time and continues to steer the current trends in Chinese Opera.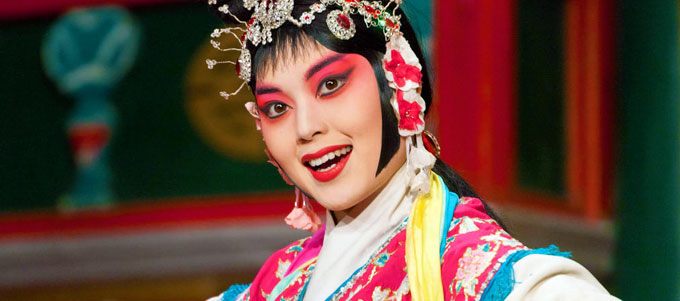 ---
Go where the locals go and come to appreciate an original atmosphere, Huguang Guild Hall boasts with the most traditional shows in the city!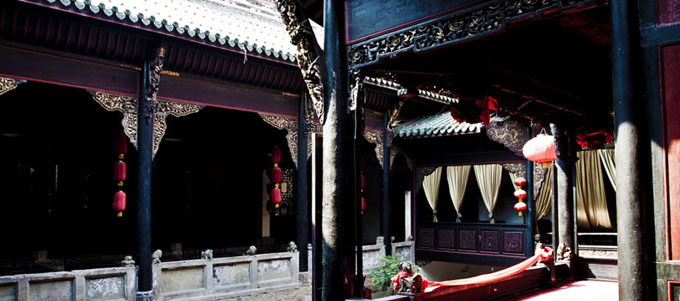 ---
With a lifetime of training, these renowned for actors time and time again amaze audiences with their unbelievable skill.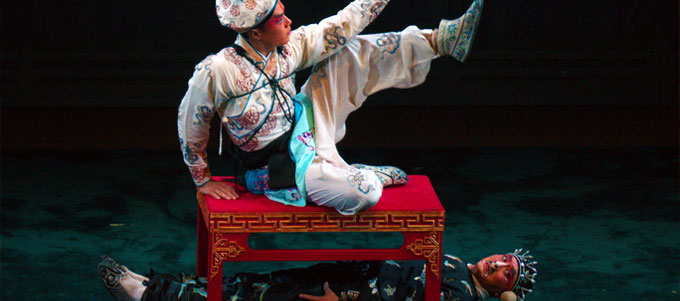 ---
Located inside a beautiful old theatre building, adjacent to an old hutong and quarters filled with old Beijing culture. Inside, you will find a museum which is dedicated to the history of the Chinese performing art.